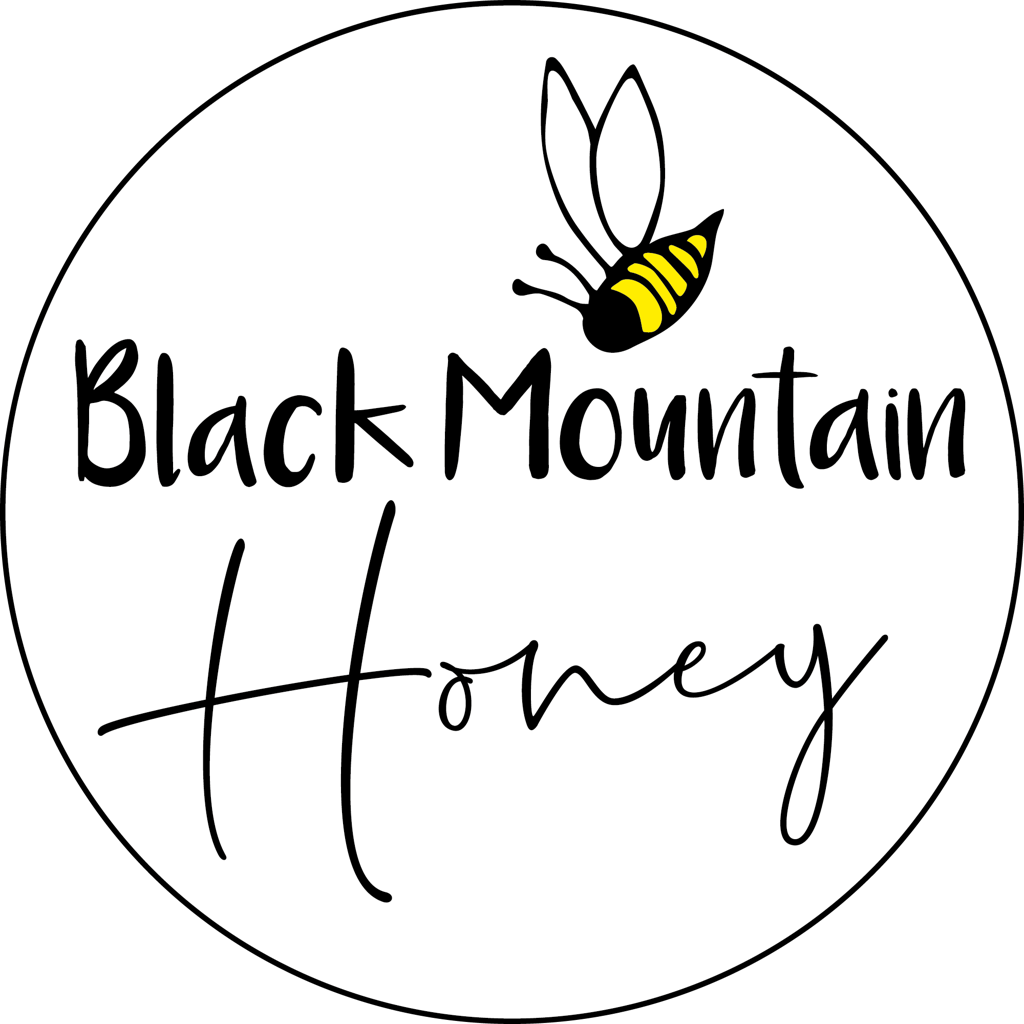 We have teamed up with Laurence from Black Mountain Honey to bring you a series of #NO NONSENSE LONG HIVE BEEKEEPING
#NO NONSENSE BEEKEEPING is a UK based beekeeping channel, designed to keep beekeeping as simple and enjoyable as possible. There are no overly complicated techniques or intricate pieces of equipment.
We will cover all long hive beekeeping topics ranging from disease recognition/control, honey extraction, swarm management/collection, how to make splits and much more!
Walkthrough Long Hive Review
A fantastic walkthrough review by Laurence
How to install a colony of bees in your new Long Hive
Your first long hive inspection
Adding a swarm into your long hive
How to balance your 2 colonies