About us
"Great hives, great service, great brothers." – Simon Freebairn, one of our many happy customers
We are Dean and Matt Shepherd, two brothers from Cambridgeshire that love keeping bees and making hives.
It all started around 15 years ago when Dean, a master carpenter by trade and hobbyist beekeeper, began experiencing common beekeeping struggles himself. He grew sick and tired of being supplied with cheap, low quality materials, getting bad backache from lifting the hives and struggling to find the educational resources he needed.
Did this stop him?
Far from it. Dean set about combining his carpentry experience with his beekeeping knowledge to create not just any old beehive, but the perfect beehive.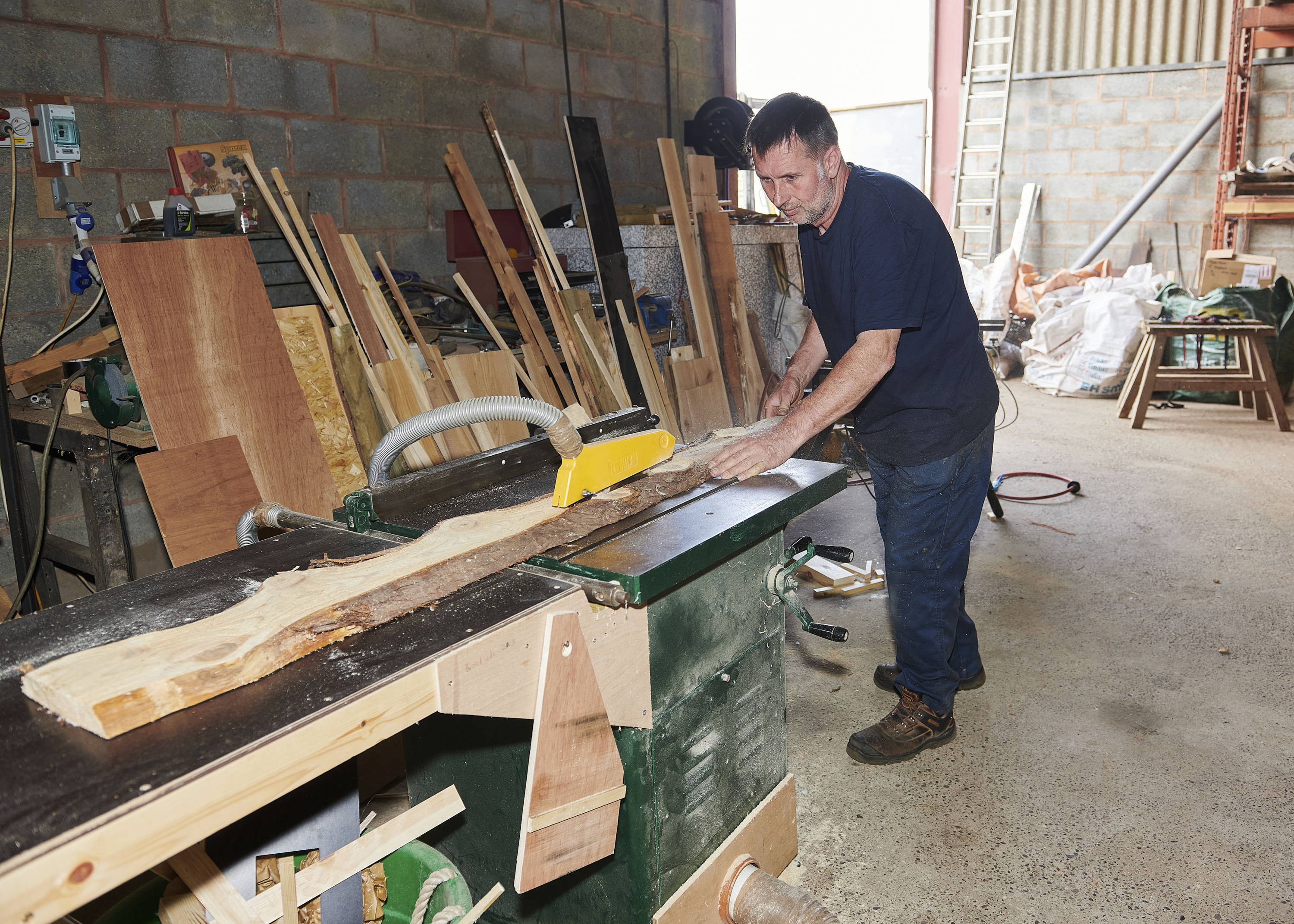 A single unit that's carefully crafted to have every piece of equipment you need, exactly where it should be. One without any heavy lifting or breaking down boxes. This means that everyone can experience the joy of beekeeping, from the little ones to people with disabilities and those who find the hobby a physical challenge.
Let's not forget the ones that make it all happen – the honeybees, of course! Our hives have been designed to closely resemble the bees' wild nesting sites, allowing them to thrive in a natural, balanced environment.
Last but not least, there's me. I'm Matt, the youngest of the Shepherd brothers, and I take care of the business side of Hyde Hives. While Dean's busy building the hives, I can talk you through our full range and answer any questions you may have. Just pop over to the workshop, give us a call or drop us a message on Facebook.
So, whether you're a new beekeeper hungry for information, or have kept colonies for years and want to share your passion, we'd love to be part of your beekeeping journey.
Want to find out more about how we help you enjoy an easier beekeeping experience? 
See 'Why Choose Hyde Hives'  or check out 'How Hyde Hives Works'