How Hyde Hives Works
"Amazing workmanship, an amazing hive, very helpful team." – Jonathan Walsh, another happy customer
So much goes into crafting beautiful, high quality beehives, which is why we wanted to share the entire process with you, from start to finish.
Our 6-step process to making the perfect beehive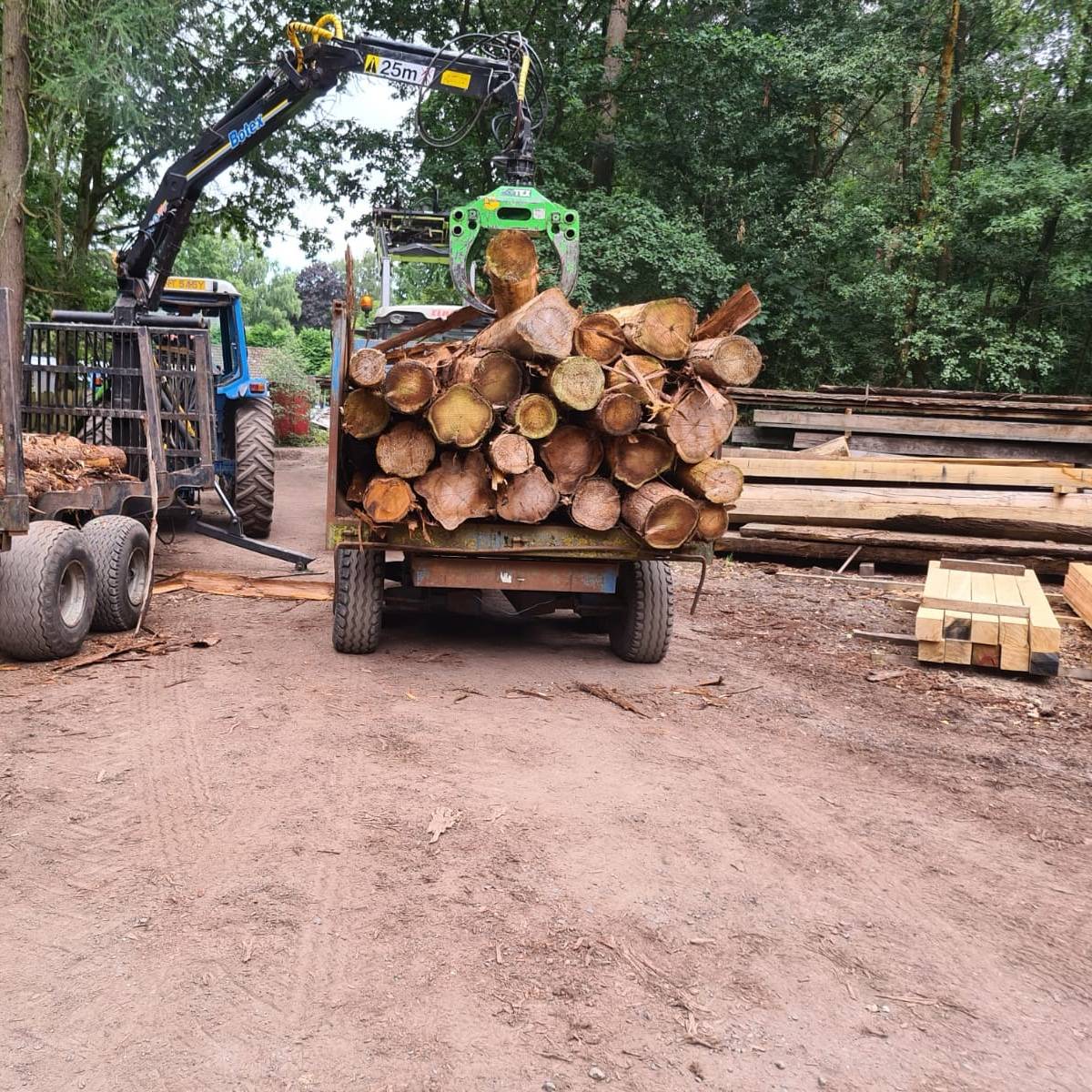 1. Keep it local and visit the timber yard
We choose our wood wisely from a fantastic saw mill just a few miles down the road from us, called Stan Wall & Son Timber Ltd.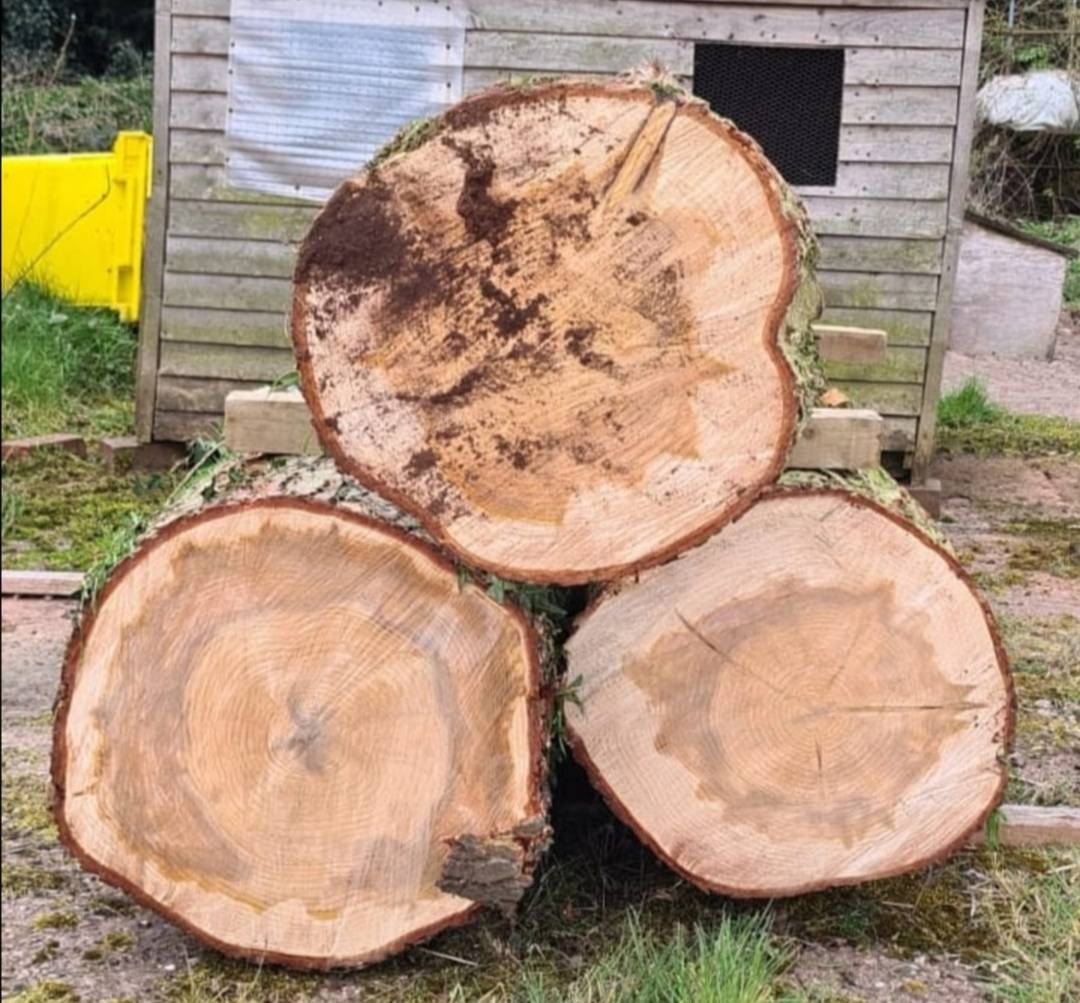 2. Choose from premier wood when buying the logs
We use three types of wood to make our beehives: pine, English oak, and UK grown western red cedar. These woods are harvested right here in the UK, mainly in Leicestershire, which allows us to minimise our carbon footprint.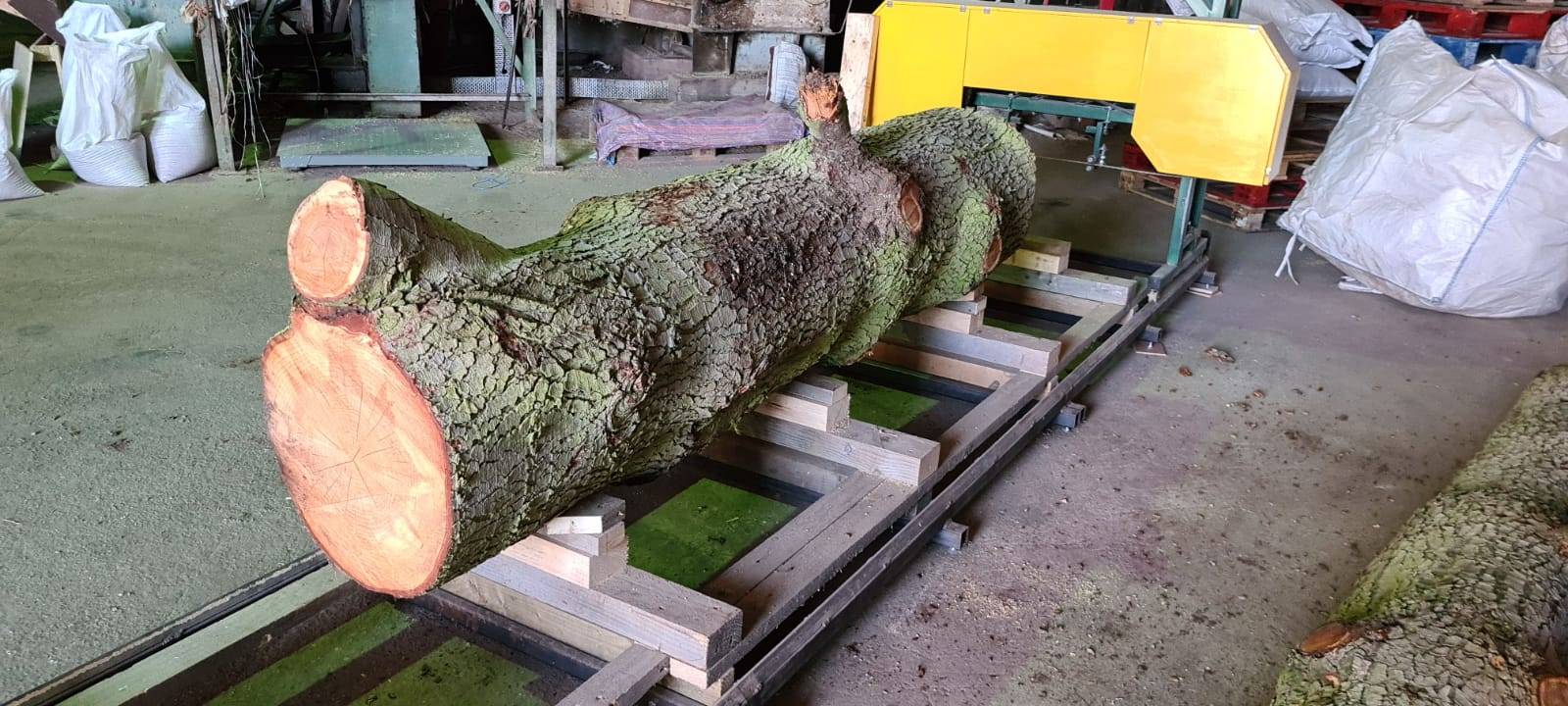 3. Cutting the timber on our horizontal bandsaw
We cut all of our timber ourselves on our horizontal bandsaw this means we can select the very best boards to make your hive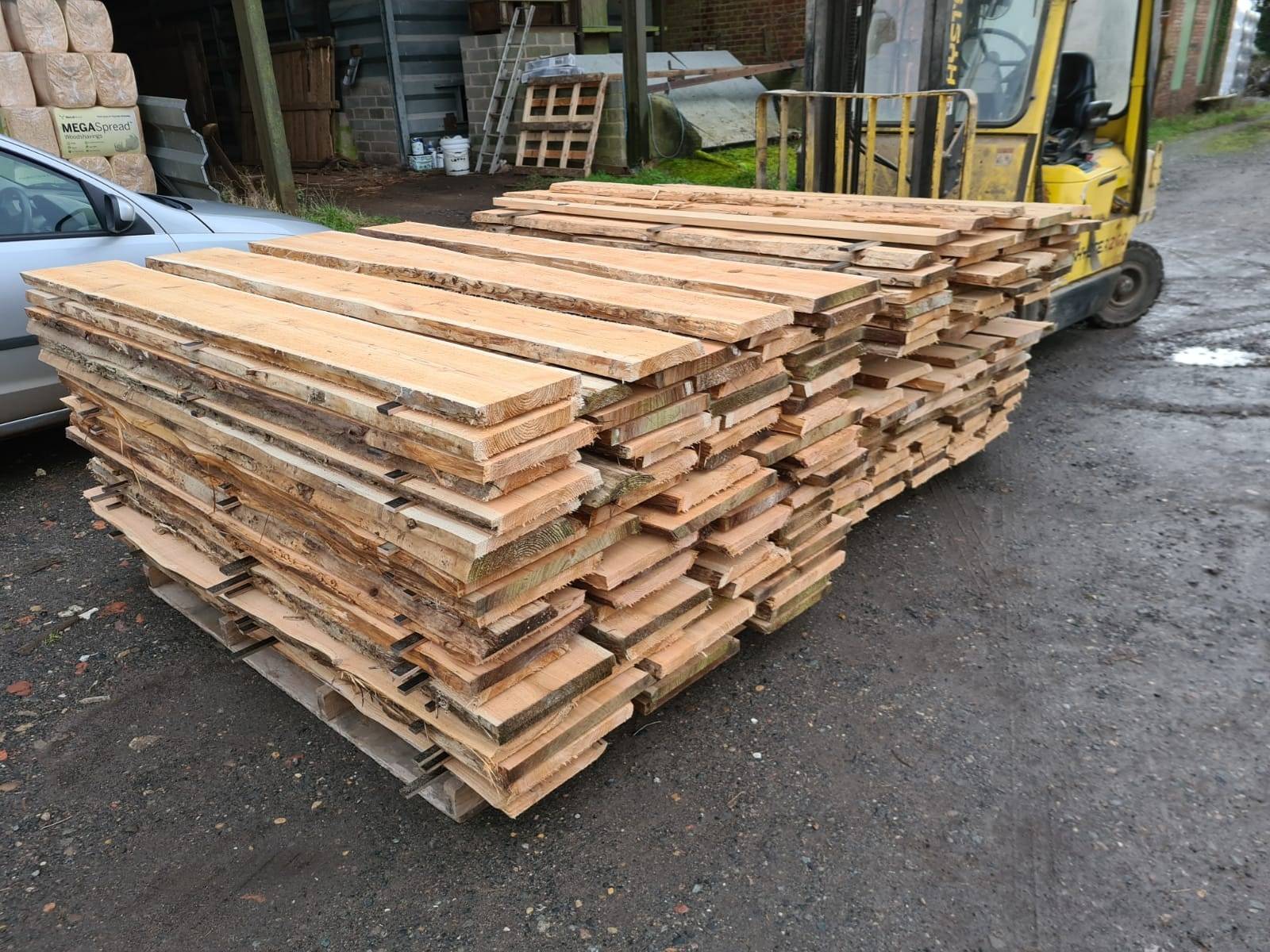 Once all of the logs have been milled it is then stored to air dry naturally in our drying barn for 2-3 months depending on the weather.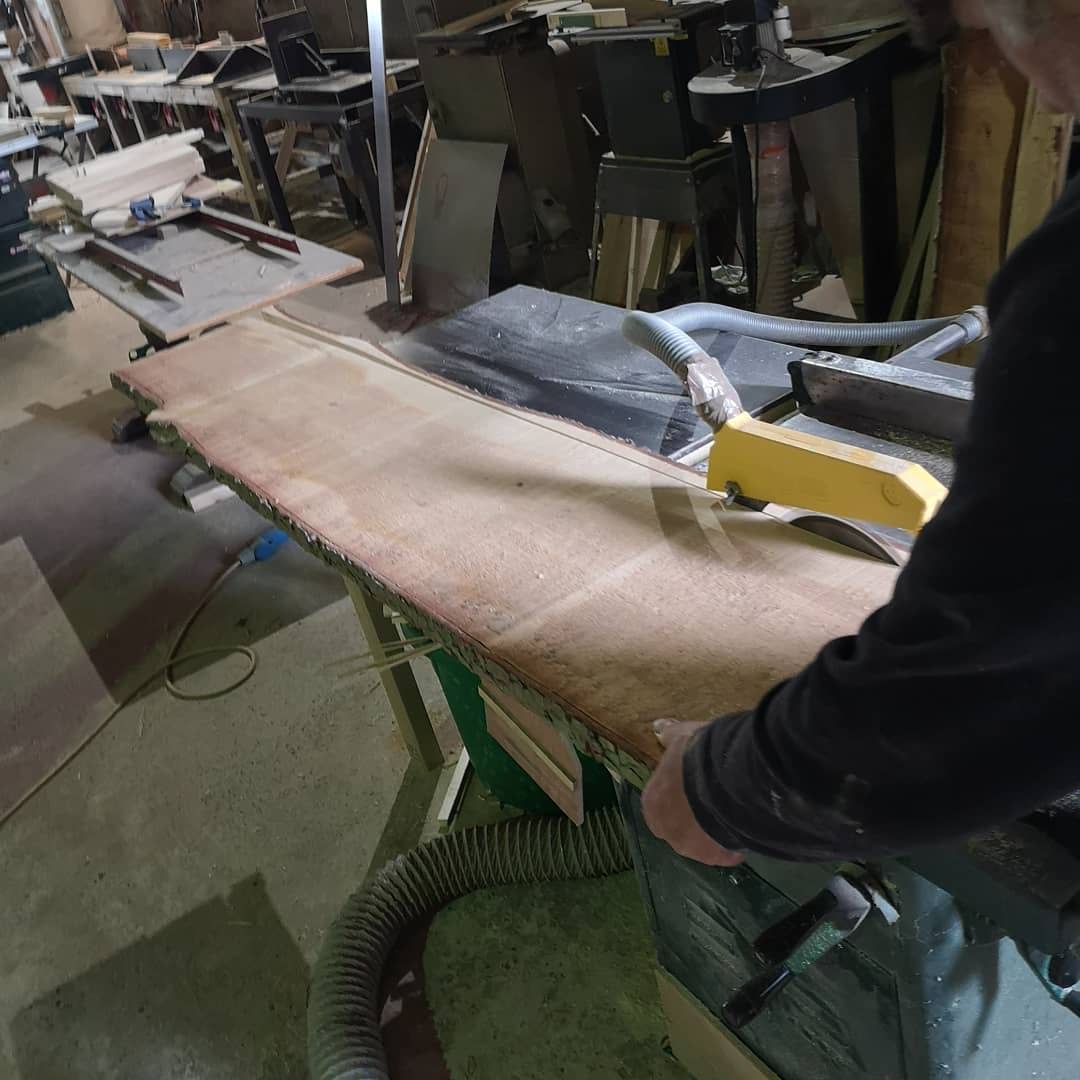 5. Deliver the hive straight to your door
Our hives are too precious to be handled by just anyone. That's why a member of our team, often our craftsman, Dean, will personally deliver your hive. Cutting out the courier process and doing the deliveries ourselves is just another way we try to offset our carbon emissions.