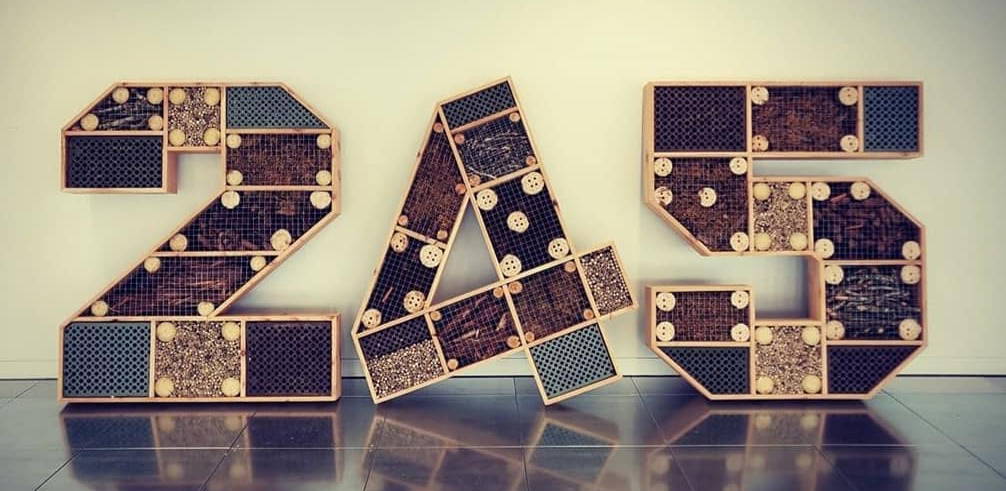 Hyde Hives is equipped to find practical solutions for businesses to act responsibly, and make a valid contribution in tackling our global climate emergency. Businesses are the perfect delivery vehicle to support and implement carbon offsetting schemes and biodiversity initiatives.
In becoming a Corporate Partner, Hyde Hives will strengthen your Corporate, Social Responsibility delivery options.
Our pollinator design service brings your design to life using cutting edge design technology.
Designing and landscaping your business is massive job and can be costly if it is not correctly. It takes a lot thought, time and energy. You want to be certain that you're doing the right thing.
That is why we offer innovative pollinator design services to our customers. To give you the perspective you need to make better choices when it comes to your project.